Building security and automation. Design, supply and installation of complex low-current systems. Wireless communication systems.
We supply and install security system solutions from project preparation to final implementation to meet the specific needs of each customer. Electronic security systems (ESS) are affordable for any building owner or user, and the investment is always worthwhile considering the potential damage. With EZS systems, we take advantage of their scalability to connect, for example, fire sensors, interfacing with building heating systems/thermal heads, controlling operable windows and so on to create one functional unit.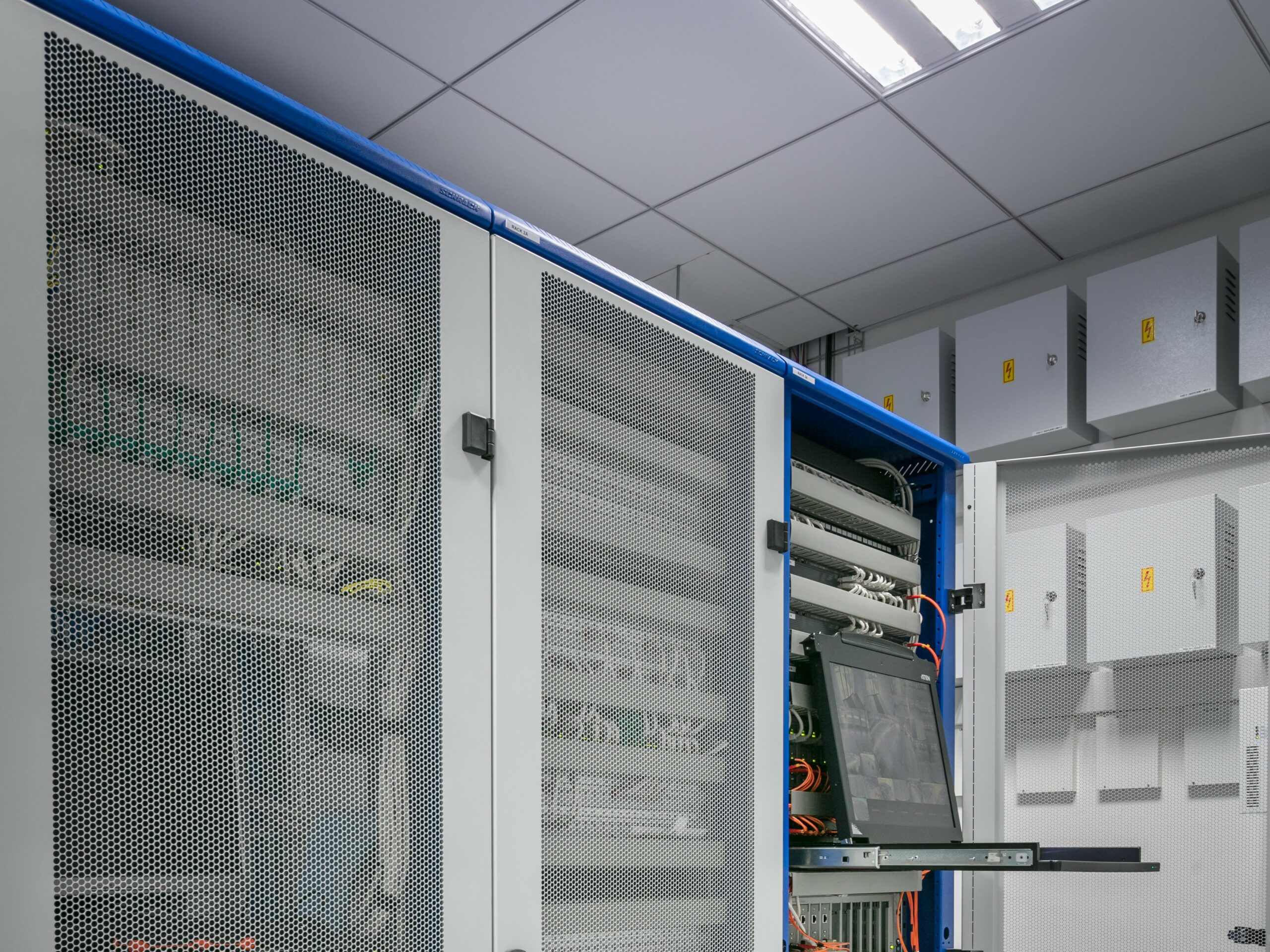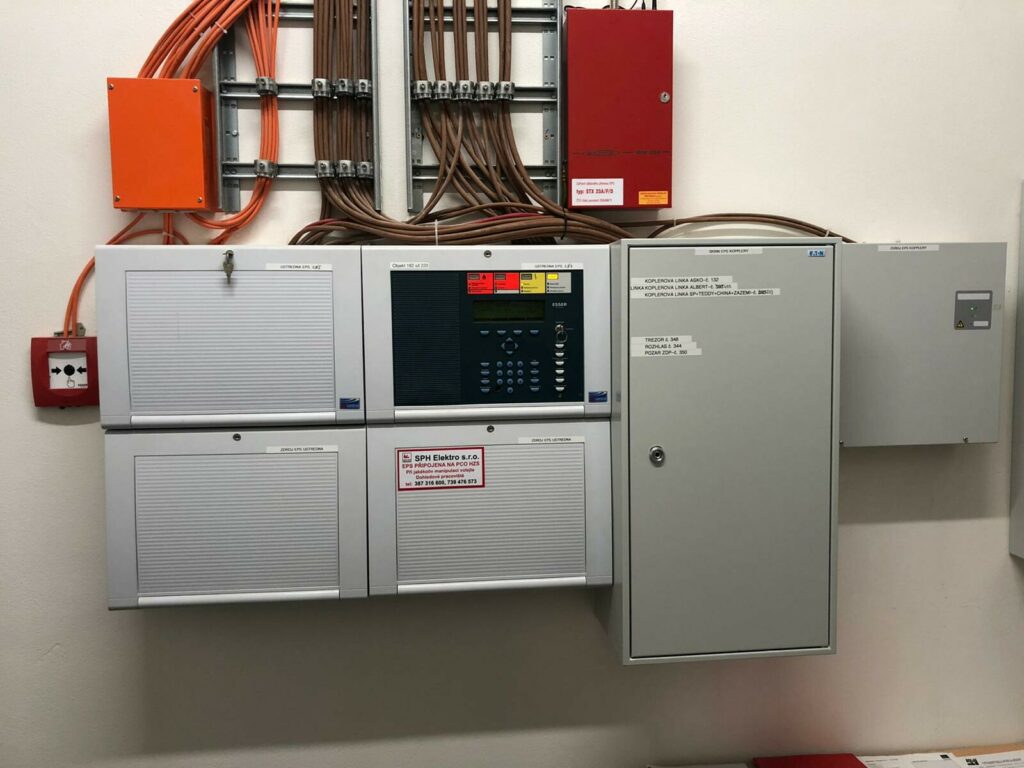 Fire evacuation systems (EPS, ER)
We support the client in the solution of EPS security systems from project preparation to final implementation to meet the needs of each facility. We also service and review a range of systems. Our technicians are trained by the manufacturers themselves and can also draw on their many years of experience. Our services also include the revision of fire seals, doors and fire extinguishers.
We provide consultation with the responsible person (OZZO), all our outputs are technically and professionally confirmed and meet all legislative requirements.
According to the requirements of legislation, standards and the customer's wishes, we deliver a comprehensive evacuation radio solution, which we also install. We use quality products from major manufacturers on the market, such as ESSER, TOA or BOSCH. We install these systems in office buildings, shopping malls, warehouses and industrial or manufacturing facilities, with direct links to the building fire systems and their continuity and according to the requirements of the building fire safety design.
We are able to offer our customers the most effective CCTV solutions, from cameras to data recording to connections to security systems for the entire building. We consistently pay attention to the client's requirements and design based on the specific situation at the place of use. We select cameras according to location (outdoor, indoor), purpose (monitoring of people, production, warehouse, vehicles, etc.) and the requirements for the quality of sensing or recording. In some places, a high-quality, low-cost solution may be sufficient; for urban camera systems, large shopping centres and others, high-tech technology, data transmission and recording are used. It is also possible to deal with internet monitoring, night vision cameras, alarm triggering, recording only when motion is detected and so on.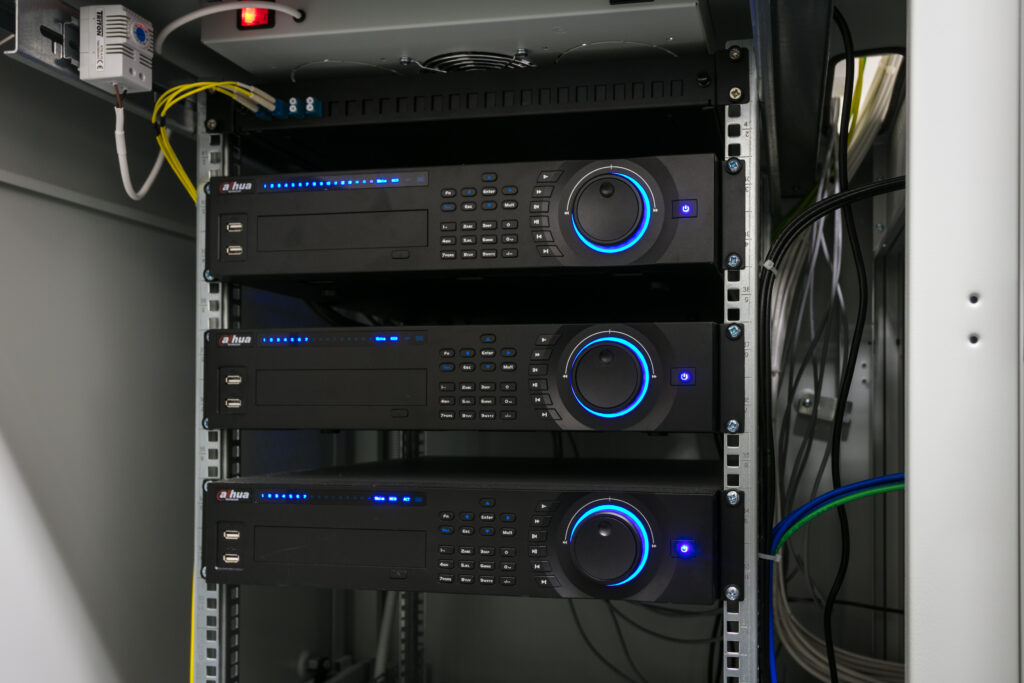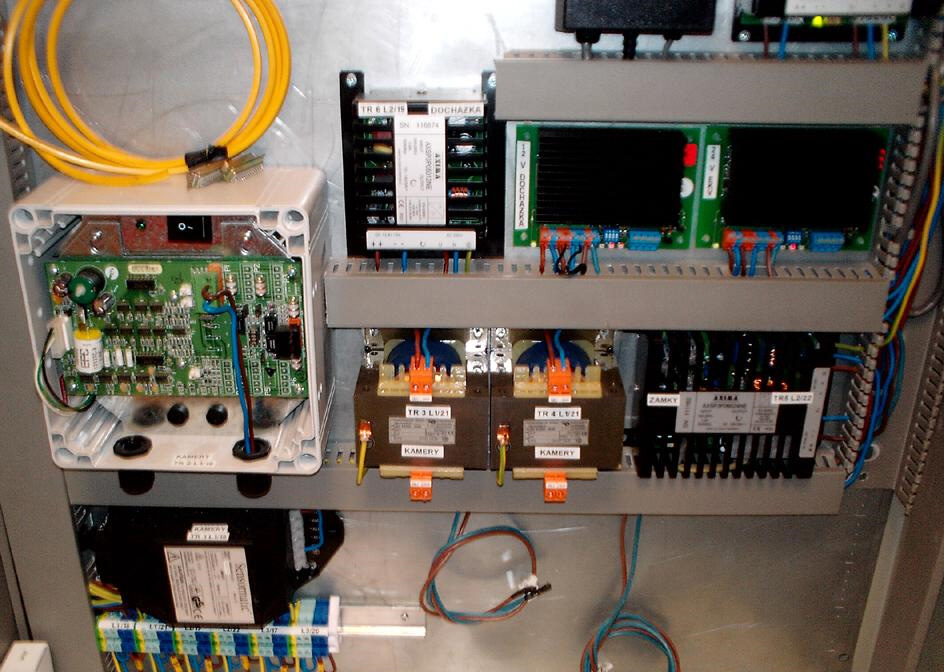 Access Control Systems (ECS)
We help customers design modern access control systems (EKV/ACS) using both classic access cards and wireless access cards – by uploading a security card to your mobile phone with central user management. The systems can integrate attendance, access to buildings and premises, parking and even catering, for example. When designing systems, we perform a thorough traffic analysis and consult with the client on the necessary security levels, which the layperson often cannot initially estimate. Great emphasis is placed on the comprehensiveness of the solution, connections to IS, ease of use and long-term reliability. We test the systems ourselves and customers can get to know the possibilities of their use in our premises.
We provide delivery and installation of home telephone and videophone (electric doorphone) systems in any configuration and scope according to requirements. We are experts in linking them to PBXs and interfacing them to the building communications infrastructure, including any connections or responses from adjacent systems such as gates, doors and more.
Software and systems management
We integrate control software to provide a centralized solution for controlling and visualizing safety devices. The software enables the integration of, among other things, downstream systems for object security:
We help customers integrate the control software and connect it with other building systems using extensive tools for central management of security equipment, visualization and monitoring of equipment, automation of security processes, analysis and evaluation of security information, central management of user data or support of crisis management.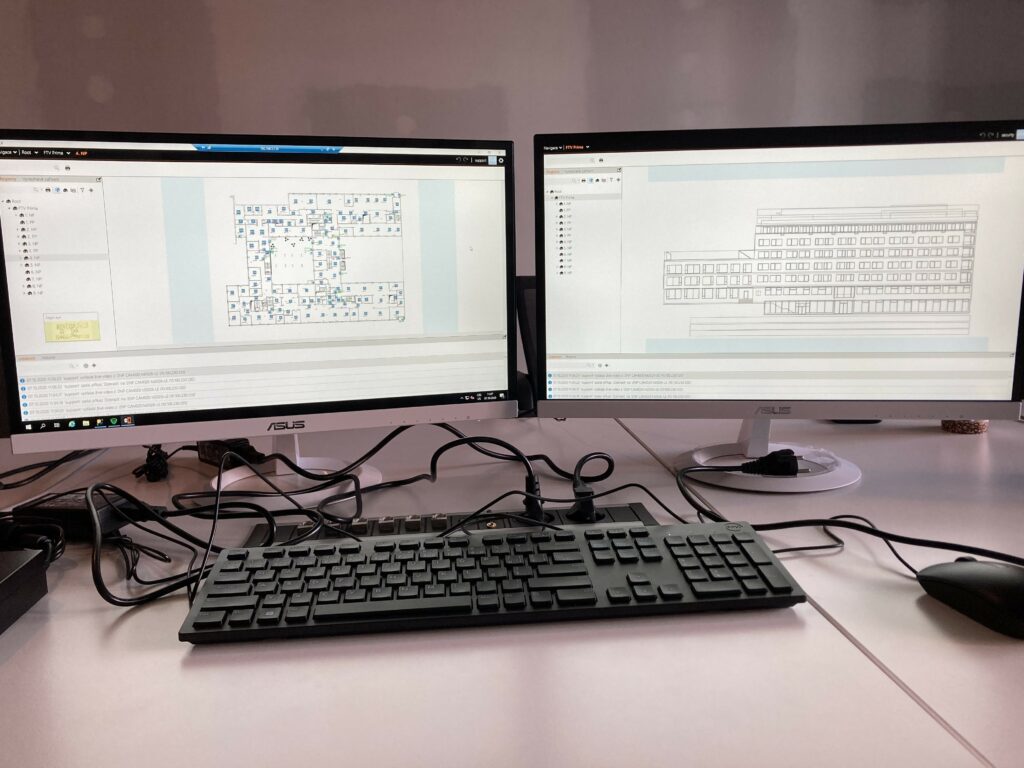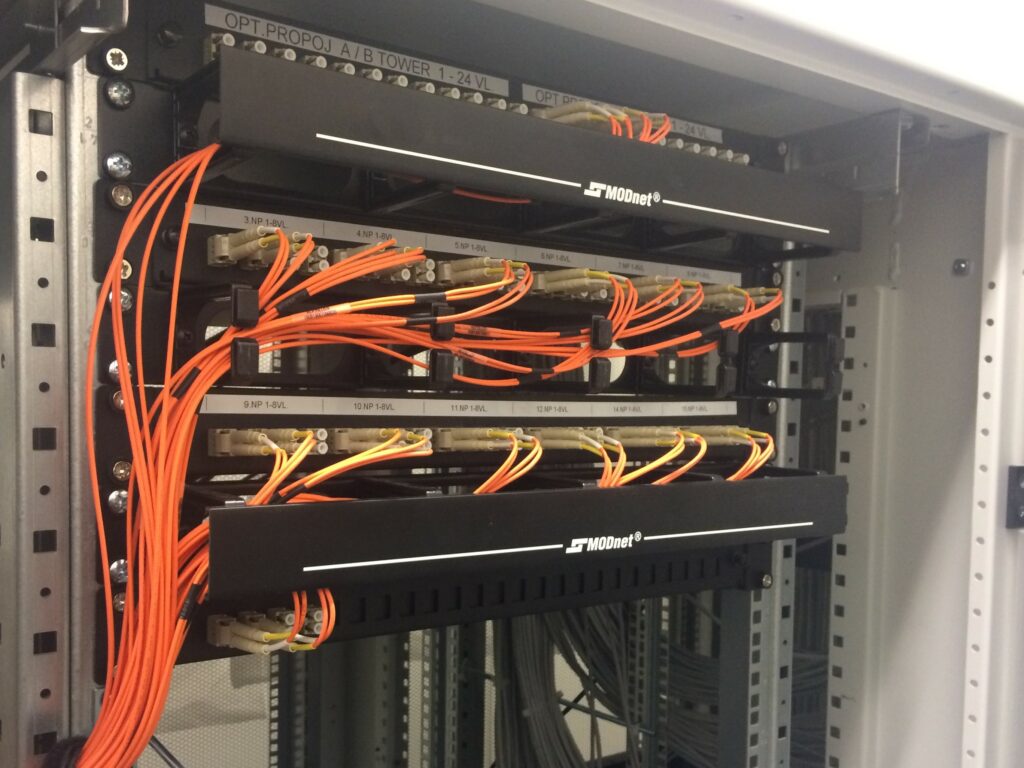 We design and install wired and wireless, metallic and optical data networks for all types of buildings and complexes, taking into account the maximum integration of individual IT and ICT systems. Thanks to our experience and long-term contacts with the world's leading manufacturers, our solutions meet all binding norms and standards. We provide system guarantees for cable systems for up to 25 years.
We install computer networks of any scale and type. As part of the supply of the distribution system, we also supply active elements according to your specifications and requirements. We provide comprehensive provision of structured cabling systems from design to actual implementation including preparation of technical documentation. We are a certified partner authorized to design and install structured cabling systems suitable for residential and commercial buildings.